How Can jiMenu Help You?
A modern and digitized menu enables customers to an easy decision-making process. jiMenu helps to maximize your revenue with a fine dine-in and pick up experience. Doesn't matter the type of restaurant you own, it allows guests or customers with fully automated and contactless ordering, table services, check vacant tables, and an easy payment gateway.
What is jiMenu
jiMenu is an interactive digital menu app for smartphones that allows the restaurant owners to publish their menu items in an attractive digital form for the customers who can access it free from their favourite device.
jiMenu Restaurant App

Let your customers visualize the menu of your restaurant in the most interactive manner with jiMenu application.
Today's Special | Special Dish of the day

jiMenu allows you to set and manage "Special Dish of the Day" with ease through the restaurant's POS System.
Saves Your Time With jiMenu

jiMenu enables restaurant owners to reduce the waiting time of the guests waiting for their meals making them feel special.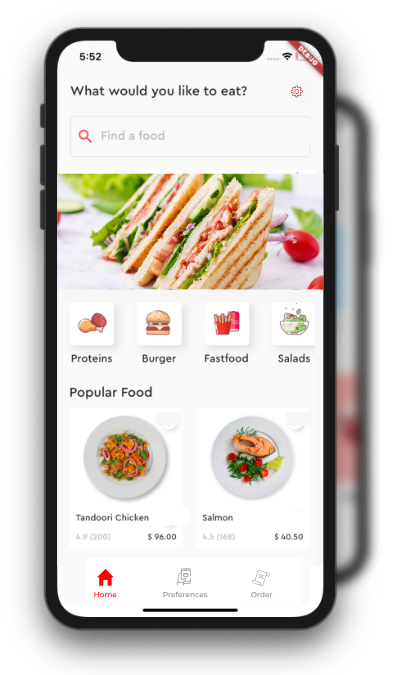 What is jiMenu POS
jiMenu that offers an easy environment to the customers. Customers can quickly place an order, and further make the payments via provided payment gateway methods. Morever, restaurant owners can easily check the availability of tables, analyze their sales uprise and progress clearly.
jiMenu POS App

Let your customers quickly view their favroite dishes over the tablet, place an order, and make quick payments.
No queues | Instant Services

Customers can make their orders without approaching the reception area. They can make the payments while enjoying the meals at their table.
Hassle Free Solutions

Your kitchen staff gets the clear and complete list of orders as per the categories without the hassle of mixing up or missing any order.
jiMenu Features
Enjoy the exciting features of jiMenu and enhance your restaurant experience
Interactive Digital Menu

The restaurant owners can fully customize their menu, categorizing various menu groups and items so that customers do not have to scroll through the list of items, making it easier for the customers to navigate and know exactly what they are looking for.

Quick Search and Filter

Customers can quickly search for their favorite dish among different sub-menu items enabling them to saves time. It also allows customers to filter the unwanted food items or ingredients giving a clear picture to the chef about the order.

Offline Mode

jiMenu allows customers to browse through the menu without being connected to the Internet enabling restaurant owners to avoid the downtime even if there is any type of Internet issue.

Eco-Friendly

jiMenu allows its users to contribute to the environment by discarding paper menus and using digital menus as it is compatible with a variety of patterns and themes to suit one's business.
jiMenu POS Features
Enjoy the exciting features of jiMenu POS and enhance your restaurant experience
Table Management

A quick glance for your staff to view the vacant tables and the reserved ones in your restaurant. The staff can manage seating arrangements accordingly and guests can enjoy their meals instead of getting into the hassle while waiting for tables.

Order Management

You can now directly get the list of orders made in a category-wise format over a friendly digital screen. This helps your staff to manage the orders clearly and eliminating the chaos created while taking orders manually with 0% possibility of errors.

Kitchen Display System

Your cooking staff easily gets the complete information of all the orders made in a clear format. This will reduce the chances of incomplete orders, mixing up multiple orders, or missing ordered items.

Bill Generation

Your staff won't have to prepare bills manually, POS system automatically generates the customer bills. This reduces the chance of manual mistakes and the staff can easily manage all the bills.
Great Meal starts with Breathtaking Visuals
Here are the glimpses of our Appetizing Images with a visually striking and contemporary digital menu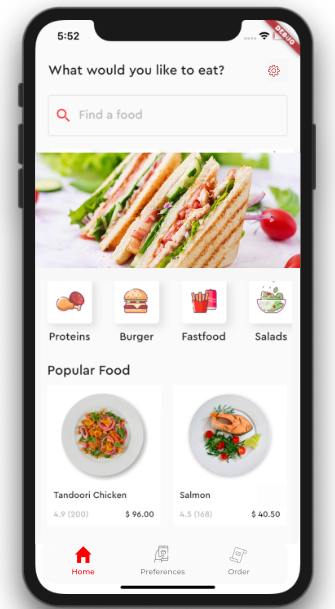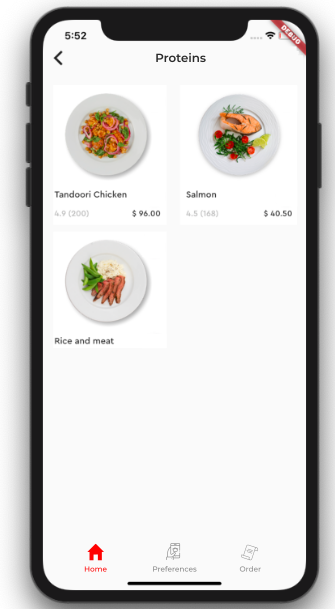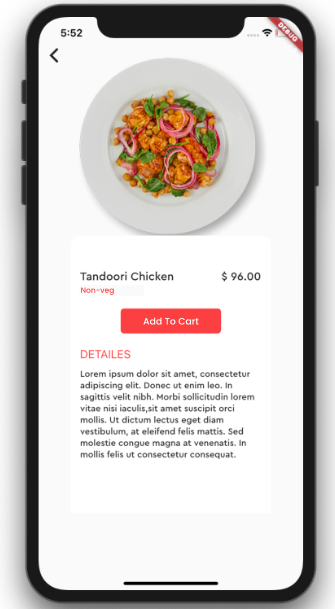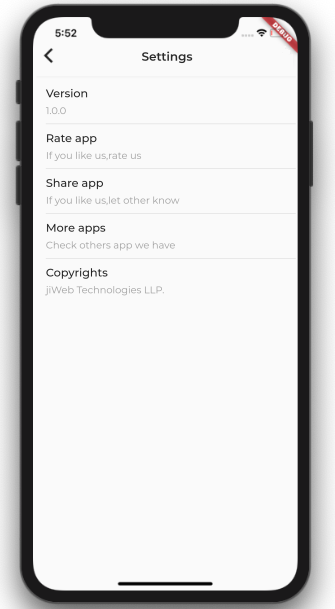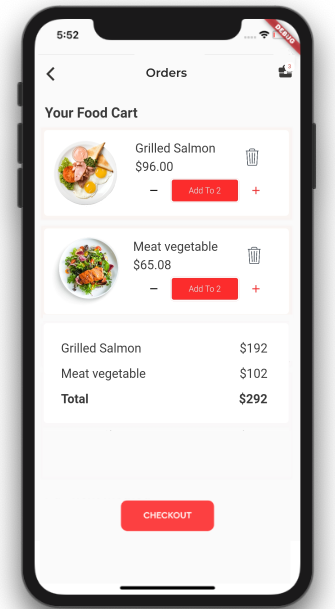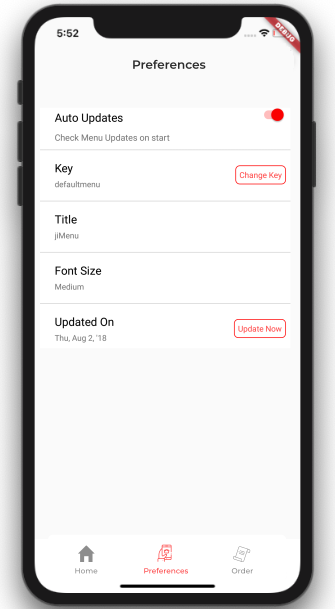 Contact Us and Take Your Business to the Next Level!
Since our inception, we have been helping our customers succeed by digitally transforming them. With outstanding real-world solutions, we help to solve the most complex challenges that customers face. We believe that restaurants can succeed only if all the focus is given on services and quality and to achieve this, we offer easy to use system that meets all the customer's needs.

Different Types of Restaurants Concepts
From the owner to the diners, whether it is a restaurant or a fast-food corner jiMenu benefits each unit of the restaurant business by Increasing Revenue, Speeding up the services, Customize, Promote in style and increase the Customer Experience.