Cafe POS System
"A lot can happen over coffee." And a lot of modernization can happen to a coffee shop with the latest technologies coming in. Cafés are the one place that is either occupied by the ones sitting to have a long chat over coffee or those who have deep intellectual thinking to do. In both cases, wouldn't that be wonderful to give your customers complete solace and not interrupt them to place orders? Yes, this can be made possible with the help of a café POS system by jiMenu. Now, make your restaurant a comfy place for the customers by switching to the digital menu. Give a complete digital makeover to your baristas with our efficient POS system, equipped with all the features to meet all your requirements. It not only gives an exclusive experience to your customers but also helps you to grow your business.
Some Amazing Features of our POS System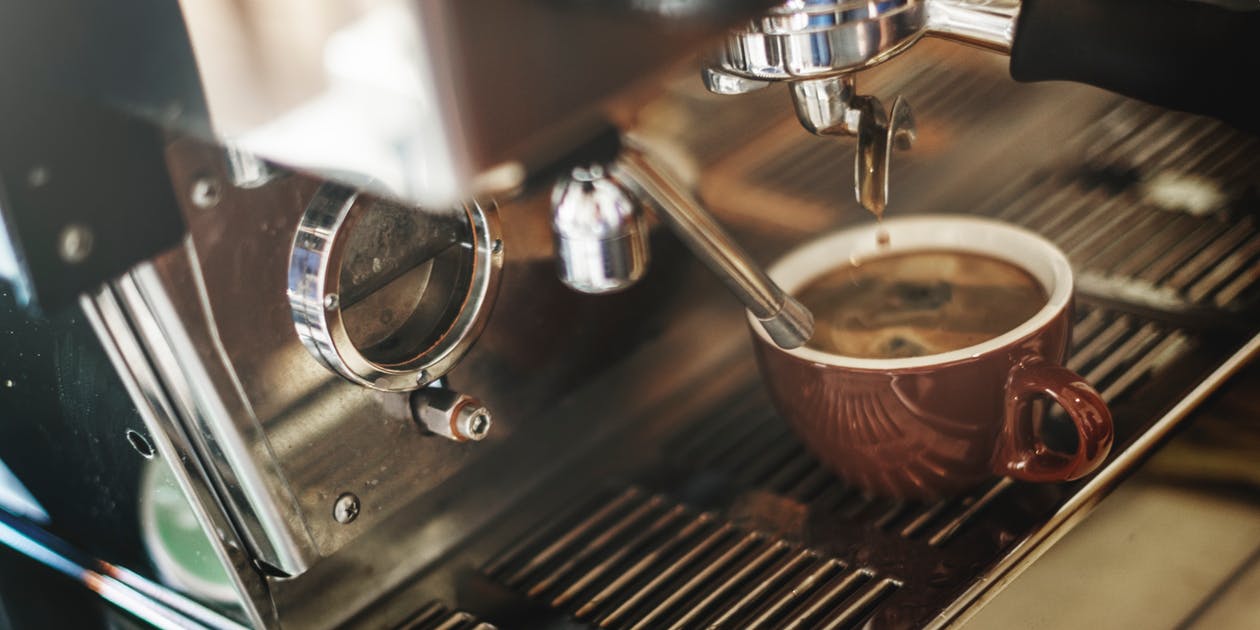 Intelligent Menu:  The digital menu automatically prepares a list of best-selling items and updates it from time to time based on sales. The list gets displayed to the customers on the devices that help them make the best choice.

Digital Offers customization:  You can create every day offers to exciting your customers easily with this software. Also, you can give out coupons and rewards in the form of complementary items to your customers.

Smart billing and ordering: The POS system enables your customers to place orders and make payments through their own smart devices. There are several payment methods available for customers to choose from the list.

Inventory Management:   Our management system enables you to have an in-depth insight into your stock. You can easily keep a track of the inventory and implement effective strategies to manage stocks in real-time.

Staff Management:  This system enables you to manage your staff efficiently. With this software, you can assign and manage the duties to your staff and easily track who is serving which department at what time.
Get the Best Management POS System for your Cafes
You can grab customer's attention with the most popular dish of your restaurant by placing it in the most prominent position on the board with the help of beautifully organized layout templates. It will generate a trendy, modern atmosphere that many professionals look for. Digital Menu allows you to add rotating images with the promo pricing of your new food items to boost sales. You can pre-schedule your limited-time offerings, promotions, and other ads to auto-play at the busiest times in the restaurant. Our team of proficients will give you the best-suited solutions and help you implement the most robust cafe POS system.