Ice Cream Parlors POS software
Ice cream is one thing that never gets out of fashion, and ice cream parlors are the places most likely to be filled with people all the time of the day. But sometimes standing in long queues can make your customers a little unhappy and bored. To overcome this problem, jiMenu offers the most authentic ice cream parlors POS software that gives a complete boost to your services. Now, add extra flavors to your ice cream parlor with this perfect software. The POS software helps to meet the requirements of ice cream parlors. It includes features like a digital display of flavors that enable mixing and match of flavors and better connectivity with the customers. It makes your ice cream parlor a digitally equipped place to give your customers an excellent experience and services. Lead the race of excellence and secure a good name in the industry by making your customers satisfied.  
Some Attractive Features of our POS Software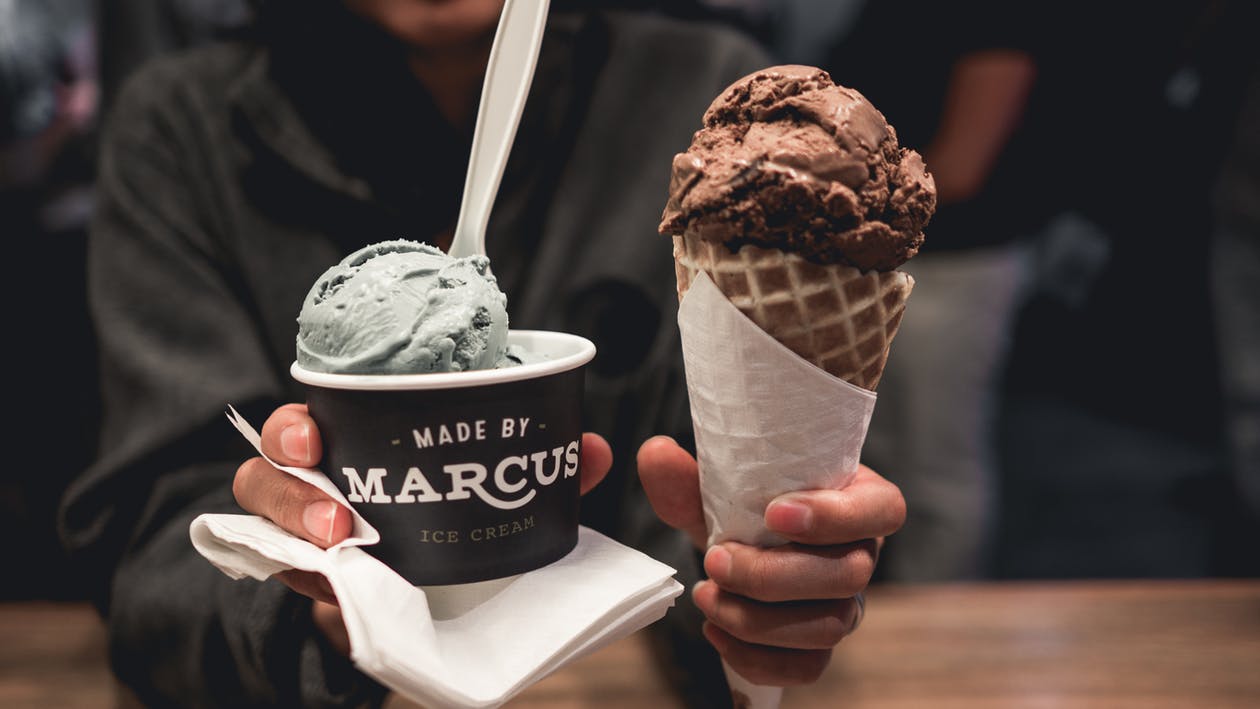 Production Management:   The POS software for ice cream parlors enables you to keep track of the production. You can easily govern the amount of ice cream that is being produced daily on your smart device and knows your sales.

Inventory Management:  You no longer need to visit your kitchen to check the stock. This software allows you to manage the inventory on your smartphone or any other device. It digitalizes every process, hence, increasing the efficiency of your business.

Staff Training:  You can schedule training for your staff through this POS system. It enables you to plan training programs for the managers and cashiers efficiently.

Online Ordering:  It enables your customers to place orders online and can save them from long waiting times. It would enhance the customer's engagement with your ice cream parlor.

Tablet Billing:   It offers several payment methods for customers to make easy payments. Also, it becomes more convenient for customers to make payments digitally.
Digitalize your Ice Cream Parlor
Digital menus show current flavors and other marketing info at trendy ice cream parlors serving a list of creative flavors. Digital menus allow easy updating of flavors, calorie counts in addition to promotional information and social media information. Have full control of the food menu being displayed on the digital board of your ice cream parlor. You can easily digitalize your services with the help of our experienced and well-qualified team of developers, who will assist you to have your own personalized POS software.