Digital Menu for Hotels
Technological advancement is what your hotel needs, then jiMenu has a perfect solution for you in the form of a digital restaurant menu app. It is a unique solution for hotels that allows you to give all the required information to your guests on smartphones- like general information about hotels, room service menu with the option of self-ordering, bar, beach-bar, night-club, or any other. Our team of experts will help you give your guests a complete experience of a luxurious stay at your hotel. Our digital menu app will enable your guests to look at the menu of various sections of the hotels and place their order without having to flag down the waiter. In addition, to aid your guests, our digital menu app enables you to manage, customize and arrange your menu with convenience and ease.  
Some Exciting Features of our Digital Restaurant Menu App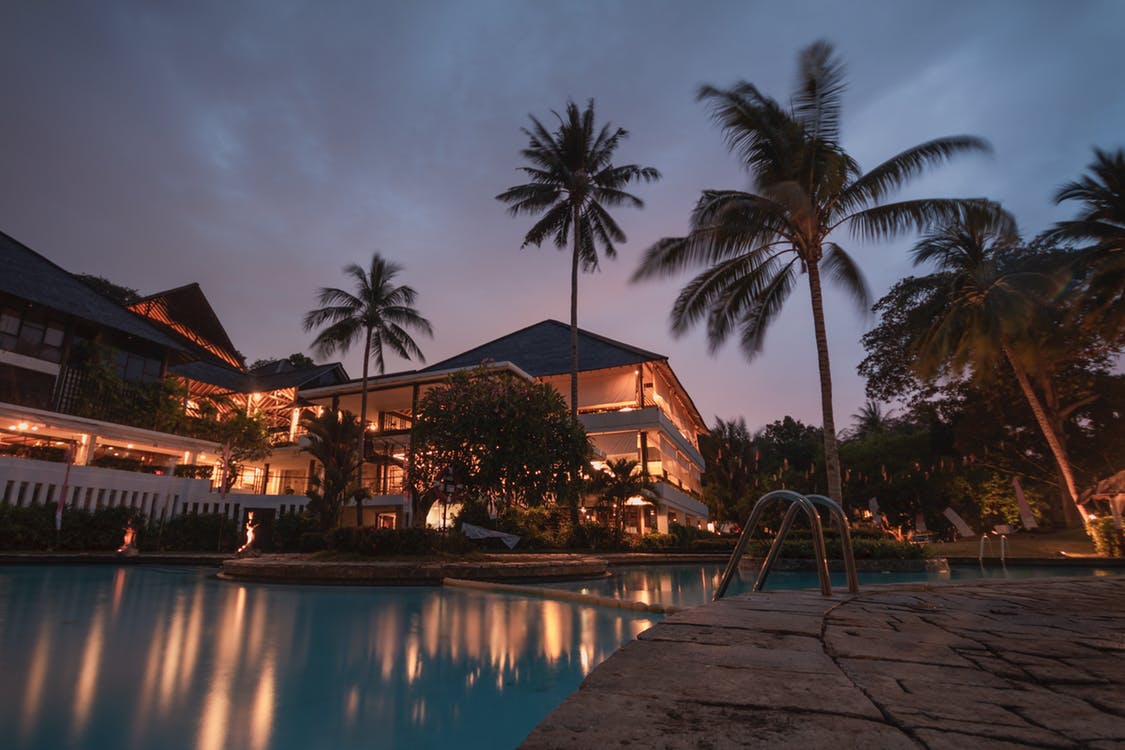 Order from anywhere: Our digital menu app enables your guest to place an order from any place in the hotel be it a swimming pool or dining area with just a click on their smartphone.

Choose your own language: Your guests and you both can choose any language to operate on this app.

Guest-waiter interaction/Order tracking: Our app enables guests and waiters to interact easily. Guests can also see the updates on their orders.

Easy and honest feedbacks:  Guests can easily review and give honest feedbacks through this easily manageable app.

The variety on screen: Guests can have a look at the variety menu. They can place orders from the hotel bar, restaurant, or cafeteria.
Get the Best Digital Menu App to Benefit you in Several Ways
Increase in Revenue: Your revenue will increase once you adopt this digital menu app since it will cut down all those expenses of accommodating extra staff.

Speedy service: Our digital menu app will speed up your services with a seamless flow of communication between the guests and the kitchen staff.

Easy customization of the menu: You can customize your menu, add or deduct items according to the available daily with the help of our digital menu app.

Track your sales easily: This digitally advanced app will enable you to keep track of the sales regularly. This app will also keep a track of items ordered and will let you know the most and the least ordered dishes. Moreover, the feedback section will keep you updated about the most like items.

Promote in Style: You can always attract customers through promotions on this app. You can come up with attractive pictures to lure your customers.

Better customer experience: A satisfied customer is the best testimonial for a business. Our menu app will make sure that the customer leaves your hotel happy and content.