Digital Menu for Fast-Food Corners
If there is madness in this generation for something other than social media, it is the fast-food. This generation has a craze for this most trending food, and as a result, the fast-food industry is growing drastically all over the world. jiMenu brings a chance for you to digitalize your business and spice up sales with the help of our digital menu software. jiMenu will help you manage your store and customers more efficiently. Our team of developers with remarkable experience and impressive skills will help you develop software customized according to your requirements. You get to choose your tablet devices and their layouts, and we will design them specifically for you. This digital menu will have an efficient POS system that will directly connect the customers to the kitchen staff, creating a seamlessly integrated platform for you and your customers.
Our Digital Menu Software will avail you following services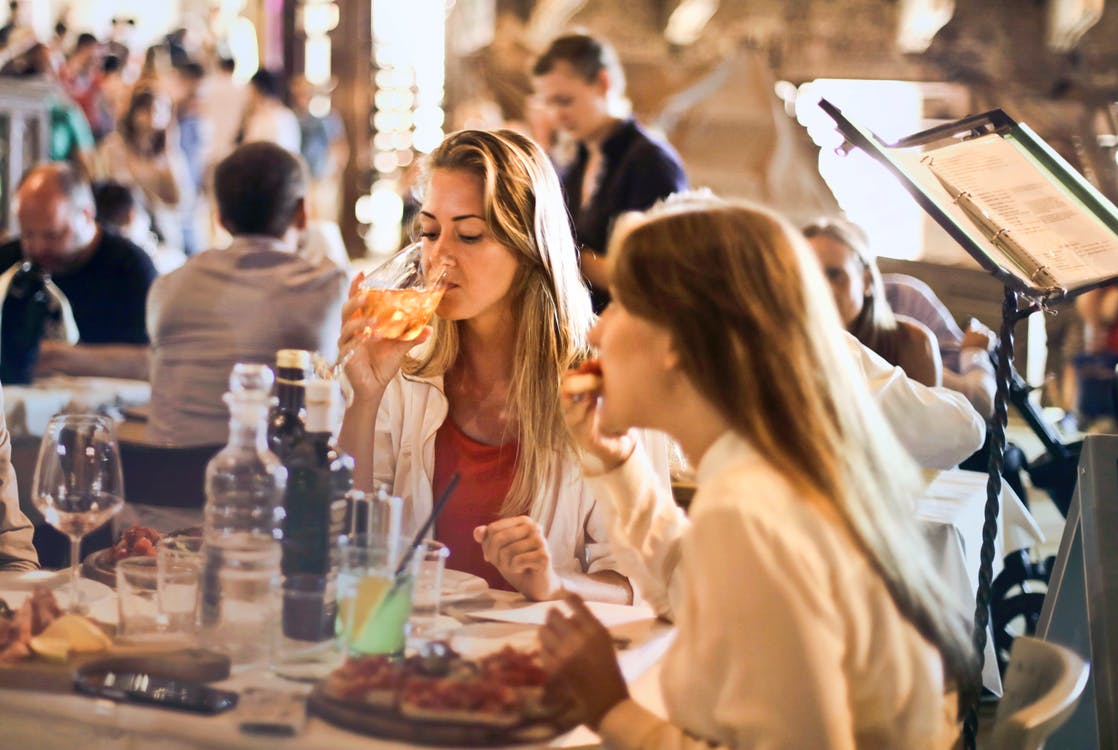 Customize and reorganize: This menu software enables you to change the content of the menu according to the requirements. You can reorganize the menu whenever and wherever you want.

Easy ordering: Customers can operate this digital menu from their device and place orders through it.

Quick service: Our digital menu will facilitate quick services at your food point due to the smooth flow of communication over a digital platform.

Less expense:  Since this software makes editing and rearranging the menu easier, it will cut expenses for reprinting the menu on paper.

Offers and deals: It allows you to add deals and promotional offers to your digital tablet menu easily.

Extra Information to customers:  Our digital menu will enable you to provide information, like nutrition value and ingredients used, to the customers.
Avail of the Best Digital Menu for your Fast-Food Corners
Our digital menu will enable you to reach your customers in a better and impactful way. It makes your fast-food corner the favorite hangout place for the youngsters and will keep you updated about your customer's preferences. Digital Menu is what you require to boost your business and earn a name in the market. Contact us to get the best digital menu software for your business. It will not only upgrade your sales but will also make your work simpler.